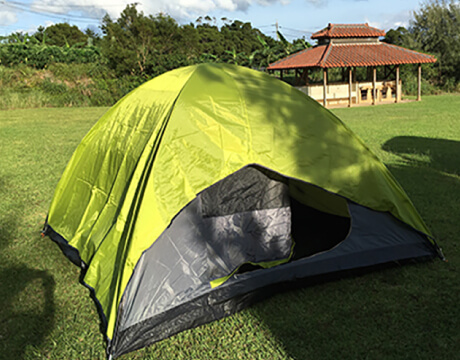 Welcome! Overlooking Arume Bay♪
Why not spend the ultimate time in Yambaru surrounded by greenery, the sound of insects, and a starry sky? You might wonder, "I'm not sure how to get water for cooking, toilets, showers, etc." "I want to camp, but…" Beginners, don't worry! It's not nearly as hard as you think.
*Bring your tent with you.
*Designated sites have been open since December 2020! There are two types of sites: [free site] and [designated site].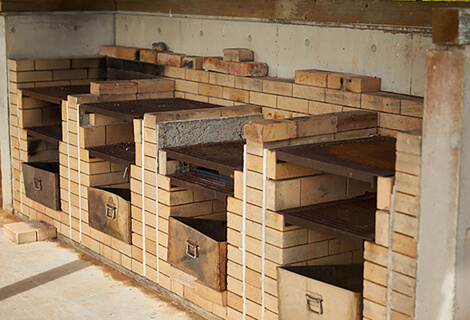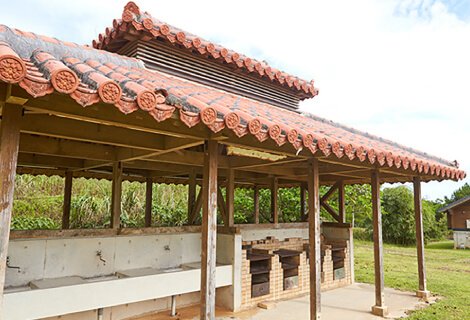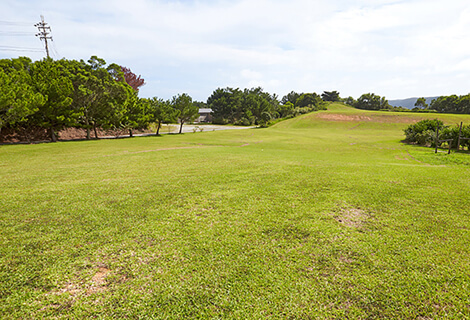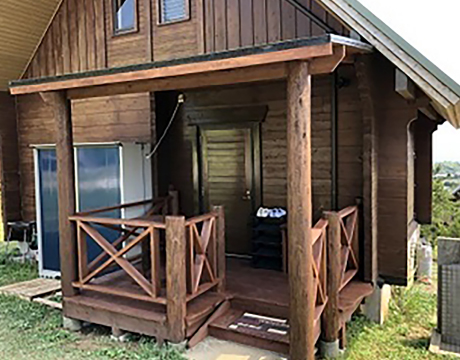 Hideaway cottage to enjoy the great outdoors
A hidden lodge adjacent to Yambaru National Park where all rooms have ocean views. The ultimate relaxing space surrounded by the nature of Yambaru. Cute triangular-roofed cottages that look like something out of a fairy tale. The best sunrise in Okinawa and star-filled sky in this natural paradise♪ Rooms come with a kitchen, refrigerator, washing machine, cooking utensils, dishes, shower, bidet toilet, air conditioner, and TV. Equipment for 6 people is prepared in advance, so if necessary, bring some extra for your party. There are two types of rooms to choose from: Deluxe Rooms and Standard Rooms. Deluxe rooms come with a loft, fireplace, and Jacuzzi.